WELCOME TO LAKES AREA SHOOTING SPORTS
Best kept secret in the Brainerd Lakes Area.
The 11th Annual Wild Game Dinner and Fundraiser will be held March 3, 2024, at The Sports Centre, Cragun's Resort on Gull Lake. This dinner supports youth shooting activities, including the Brainerd, Pillager, and Pequot Lakes High Schools Clay Bird teams, as well as the Central Lakes College team. Funds are also used for range improvements. Tickets go on sale September 3, 2023.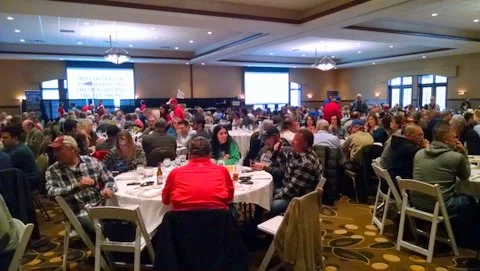 Who We Are
Lakes Area Shooting Sports is a vital part of the Brainerd Lakes Area, promoting shooting sports since 1954. A non-profit organization, the club offers Trap, Skeet, and Five Stand to the Public, and Handgun and Rifle ranges to our Members.
We partner with Mount Ski Gull and Minnesota Zip Line to enhance the outdoor recreational activities available in our area. Lakes Area Shooting Sports is host to the Brainerd, Pillager, and Pequot Lakes High School Clay Target Teams, as well as the Central Lakes College Clay Team.
We promote firearm safety and youth activities.
Our beautiful location and facilities are available for private events.
Wheelchair Accessible!
Beginning Oct. 9, 2023 – Trap, Skeet and Five-Stand are closed for the season. Watch for Jackpot Trap shoots this winter.
RIFLE AND HANDGUN RANGES
Ranges are open year round for Members. 9am – Sunset

Call for more information –

Range Manager 612-940-1324 / Club House 218-963-4003 / Secretary 218-851-8688
Not a member yet, or need to renew? Dues are only $60.00/family

Get your 2023 membership today »
Sign up for upcoming event emails at contact@lakesareashootingsports.com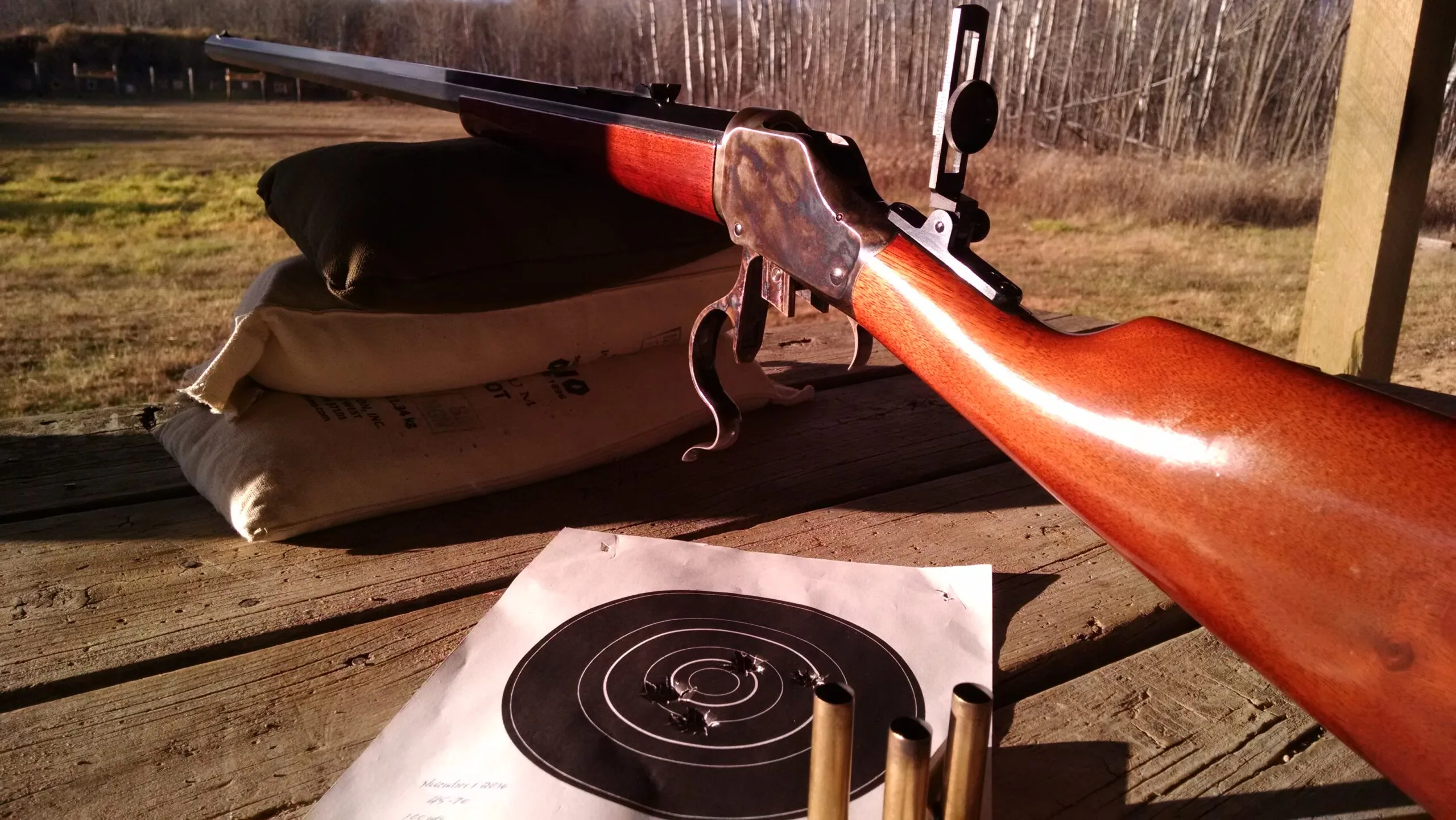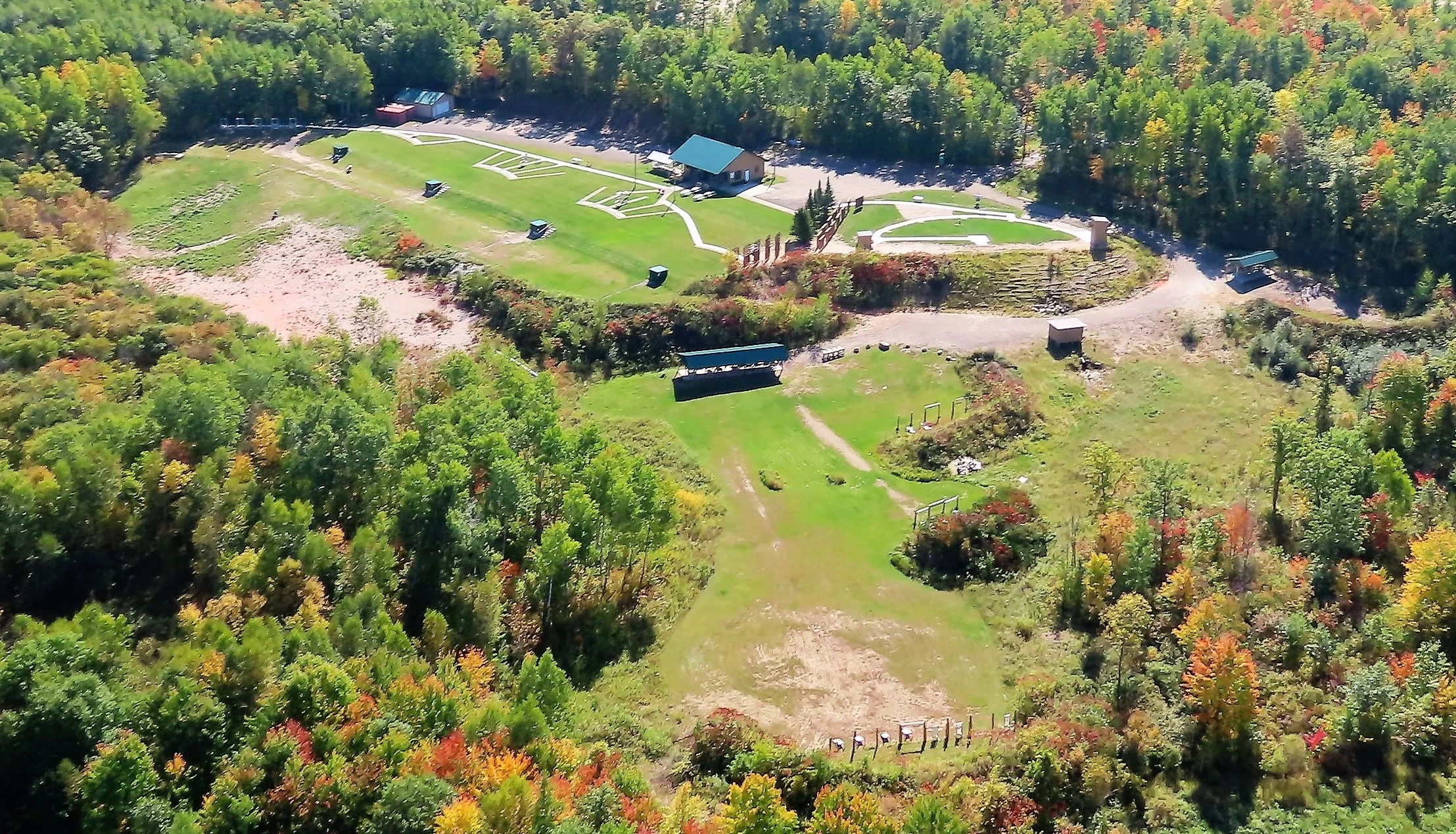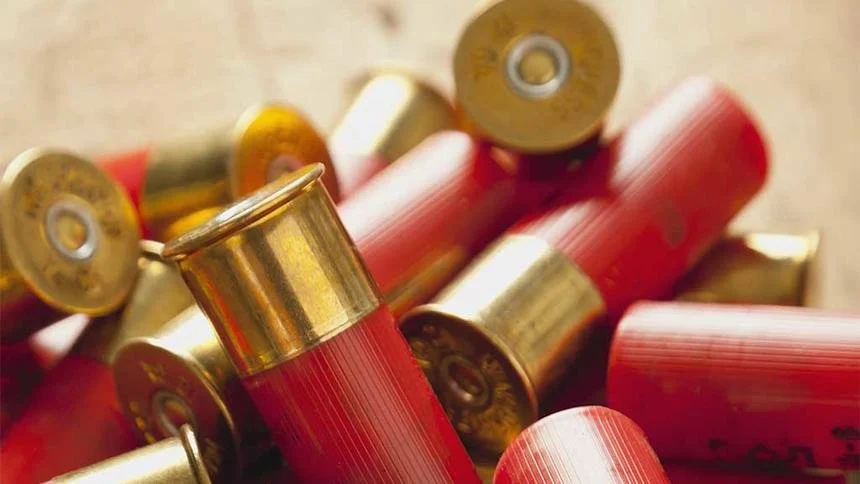 Market America's NON-PROFIT
Organization Program Fundraising
Thank you for donating to Lakes Area Shooting Sports, a 501(c)(3) nonprofit organization.
Your contribution is tax-deductible to the extent allowed by law.
All donations will be used for range improvement and support of our youth programs.
Make checks payable to:
Lakes Area Shooting Sports
P.O. Box 151
Nisswa, MN 56468
If donating by Credit Card via Paypal, please see below:
(Note: you do not need to have an account with Paypal to donate).